Spokane County has 895 children in out-of-home placements.
Through no fault of their own, these kids are experiencing real pain.
As followers of Christ, we are called to open our homes in hospitality to these vulnerable kids AND to support those who do.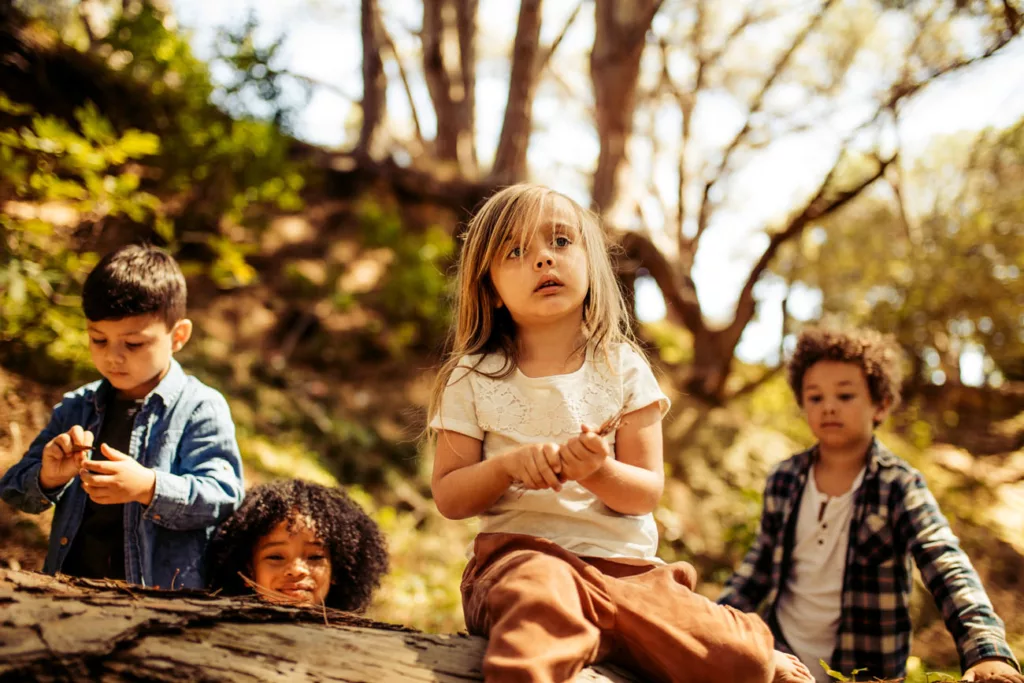 No One Can Do Everything But Everyone Can Do Something.
Will you join us and find your place in this vital work?
Next Steps…
The children in Spokane need YOU. Click the button to find ways you can get involved to help children who need loving homes, adult role models, a warm coat or just a word of encouragement. You can make a difference in these children's lives. Where do you fit in? Click the button & explore the possibilities.